Weekly Worship Service 10:30 am
We Are A Bible Based Church
Where Christ Is Blessing One Disciple at a Time!
Toiletry Pantry Open Monday, November 29 (1-3 pm)
Need Assistance – Call (734) 379-3711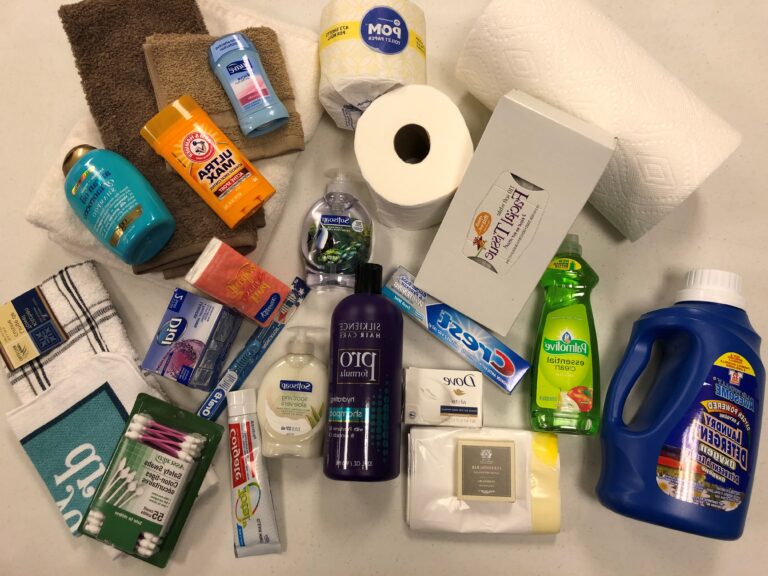 Special Healing Service
Did you know if you heal your spirit, it can help you heal your body! As Gods children we are made up of both flesh and spirit. When we become (sick in the flesh) we go to our doctors to seek a cure for our sickness. However, many people never really think (that maybe) the reason why I'm sick is because (my spirit has become sick) and it needs to be healed, as well.
We Are Seeking Singers!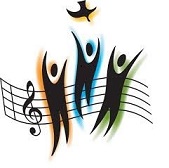 Do You Like to Sing?
If you do, help us make music an important part of our worship service at Rockwood First Congregational Church! Come and join our new 2020 choir program that will focus on singing in four-part harmony, as well as provide many opportunities for soloists, duets, trios and much more.
All voices are welcomed. We are seeking singers ranging in ages 12 years to 100+. No experience is necessary. Make new lifelong friends. If you are interested in becoming part of this special singing group, please call Pastor David Pniewski at Rockwood FCC (734) 379-3711.